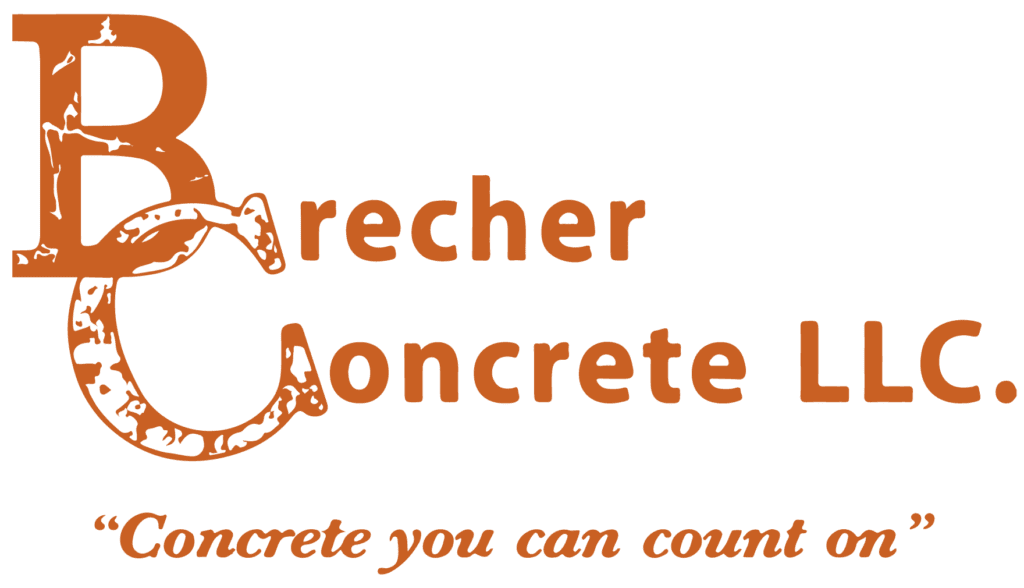 Brecher Concrete is a quality concrete contractor who has and expertise in large commercial and agricultural projects.  Based in Northwest Iowa since 2011, our service area includes Iowa, Minnesota, and South Dakota with about a 200 mile radius of Spencer, Iowa.
Our primary business is large commercial and agricultural projects which includes anything from concrete foundations and interior floors to any exterior flat work and everything in between. We pride ourselves on delivering a high-quality product, great customer service, and finishing your job on time and budget.
Do you want to be apart of our team? We have employment opportunities!
Estimator & Job Coordinator
Excavator & Heavy Equipment OperatoR

"Brecher Concrete has always provided us with a great finish product, whether we have employed them for footings and foundations or finish floors and paving. We are especially pleased with their commitment to following a schedule and completing their portion of work per schedule or actually sooner if you need them to. Through all the years of employing Brecher Concrete we have yet to encounter a time where they have missed their scheduled start date by even one day."