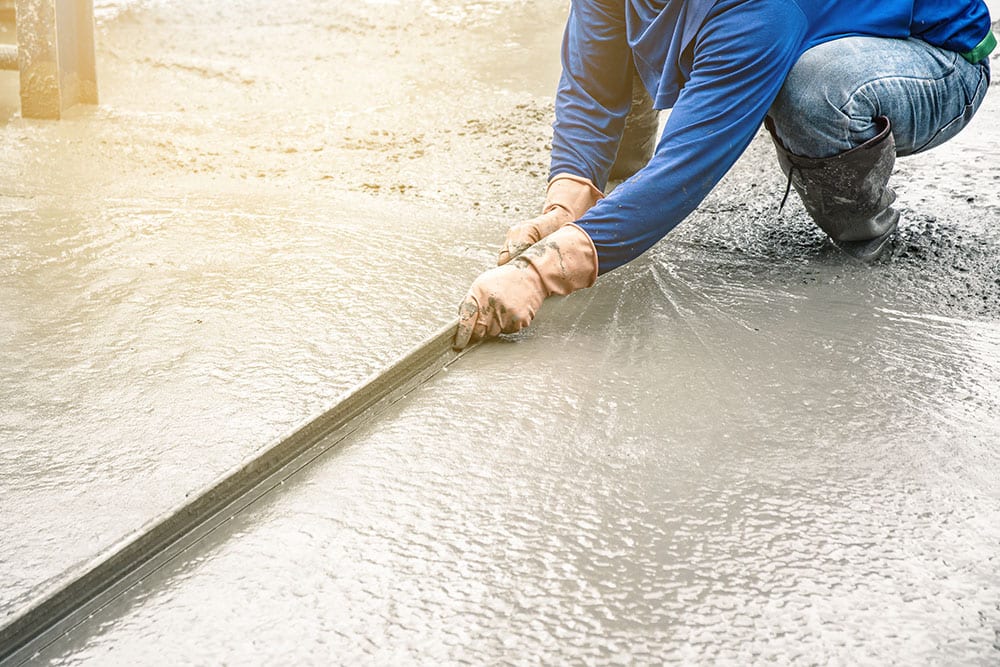 We thrive in commercial construction because we stay true to our values. We make sure we do Quality work, Meet or Exceed Deadline goal dates, and stay on Budget! 
We love working on School Projects! Our team knows that there are many years of important teaching and youth development going on here after our work is done and we make sure we do a great job, everytime, on time!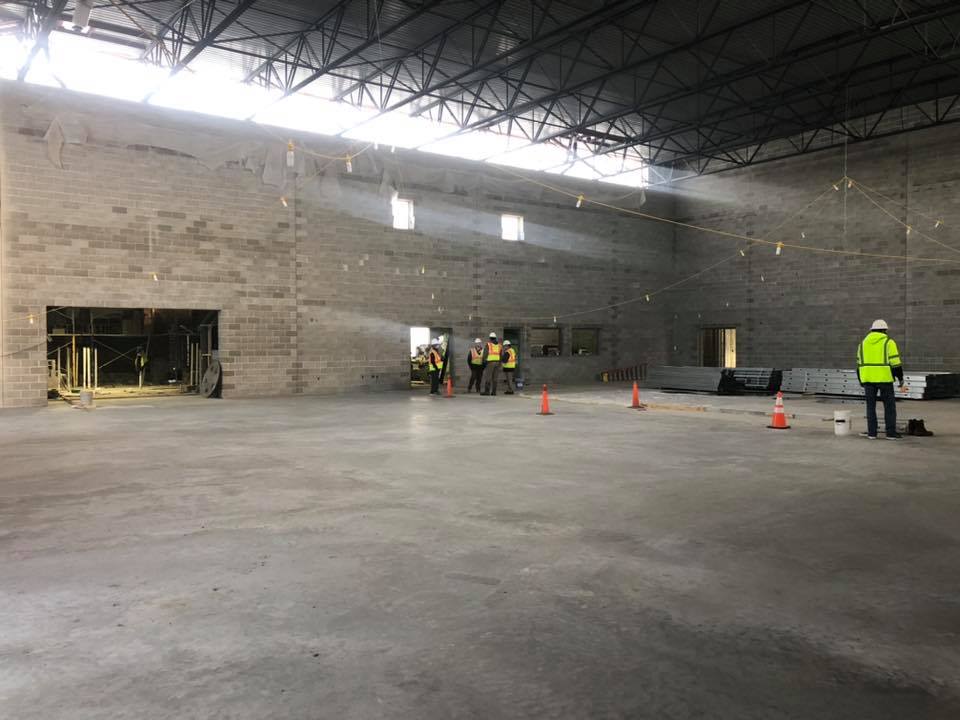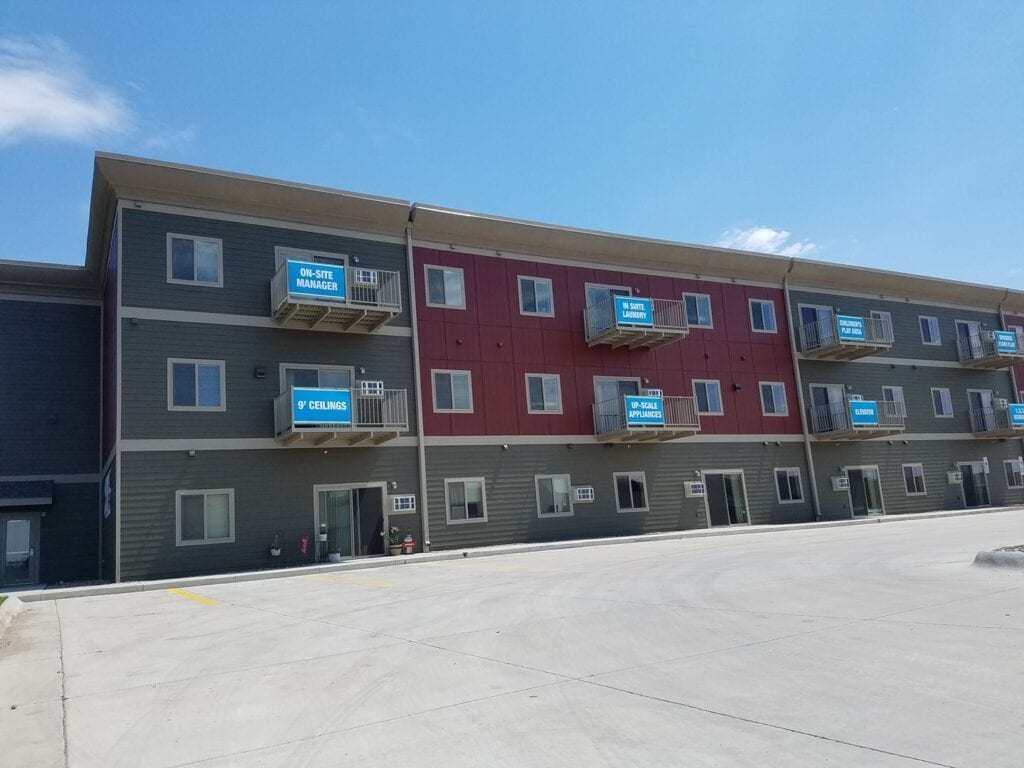 Multiple Home Residential
Investment properties are projects that have a lot of moving parts.  We make sure that we are efficient and get done on time to keep these projects moving along to completion!
We have experience in many different types of applications. If you want it in your office we will get it done right!  Let us know how we can help!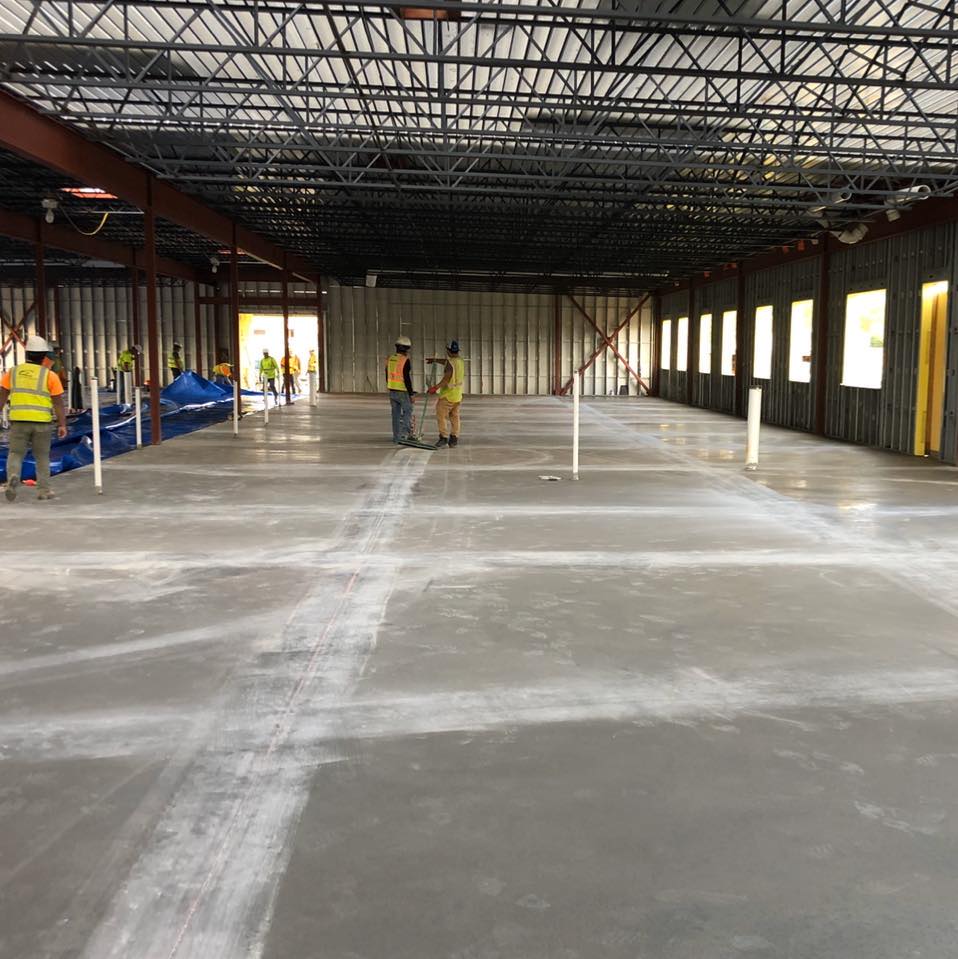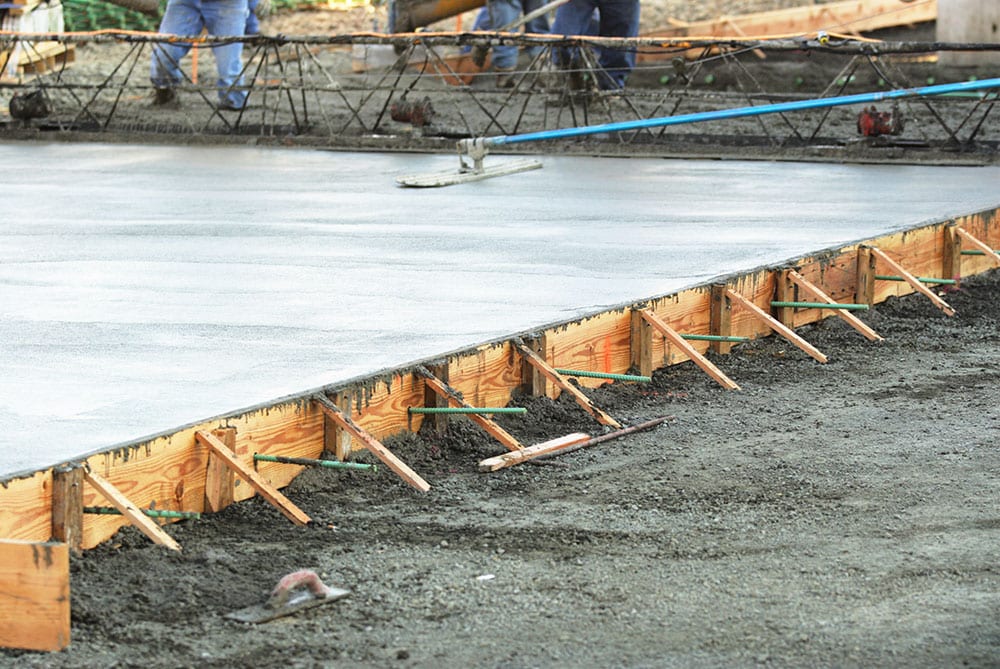 Often overlooked but certainly a large part of the property and project.  We take pride in our work and want it to show for years to come!